Howdy Cowboys and Cowgirls,
We are here again with yet another game! It is the 7th game, hope you're prepared!
Game:

Spot the mistake!
On the image are 3 visual bugs compared to the actual in-game graphics. Spot at least 2 mistakes and enumerate them.
In order for your answer to be valid you can enumerate up to 3 possible mistakes, from which you can have one incorrect. In case of enumerating more than 3 mistakes, the answer is invalid.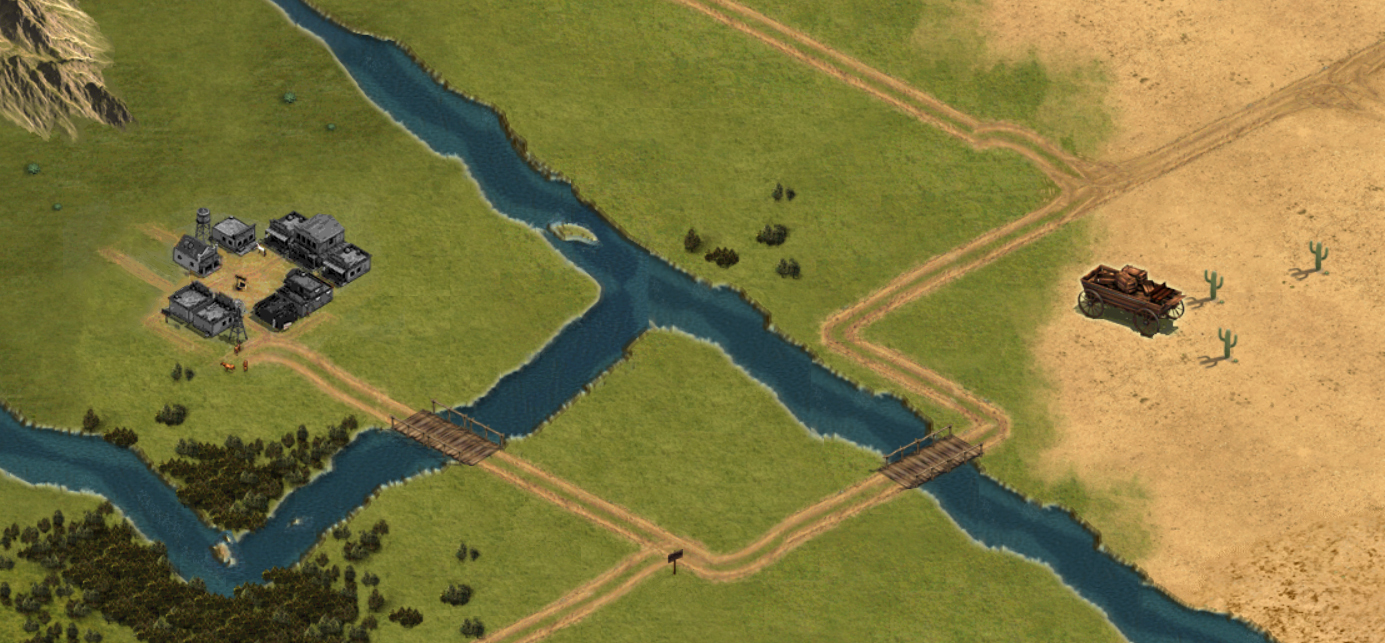 Useful information:
Deadline: 2021-12-08 at 23:59 CET (server time)
You can sumbit your contest entry by sending a comment in this thread!
The answers will only be visible to you and the moderator team. The answers cannot be edited.
For more information about the contest and rewards please check our announcement: Advent Calendar 2021
Good luck!
Your The West Team