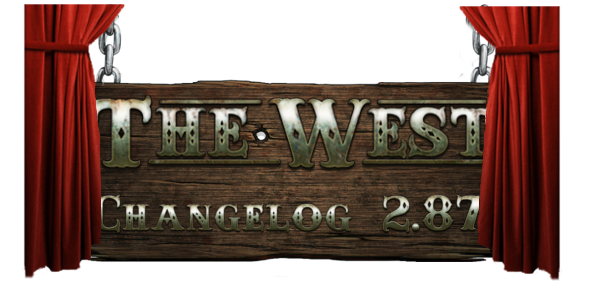 Howdy Cowboys and Cowgirls,
We are currently planning on applying the patch to version 2.87 on Tuesday, October, 9th. Please keep in mind that the date, time and content of the patch are subject to change.

The story about Lucille Mulhall
In October we celebrate the 133rd anniversary of the Rodeo Queen. On this occasion, we prepare a questline, which players will be able to get to know the character of the first cowgirl, Lucille Mulhall. After completing the quests players will receive the most important item of every cowboy and cowgirl - a lasso. For finishing the final quest, the achievement "Lucille , the Rodeo Queen!" and the title "Queen/King of the Western Prairie" is being awarded.
This quest is only available from October, 16th until the November, 12th.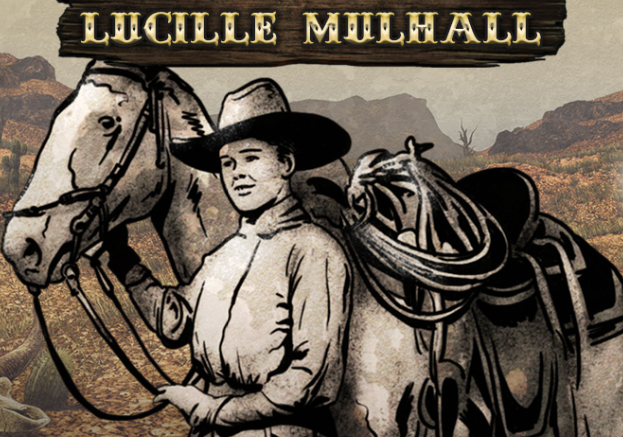 Account deletion
- We made some changes to our deletion system:
Inactive accounts will be deleted after 3 years of inactivity in the game and on the forum. That means activity on the forum is enough to count the account as active.
Every account will be notified well in advance about upcoming deletion. Both on the forum and via an e-mail message, which will be send to the address connected to the game account.
To ensure that of all the data connected to the account will be deleted, deletion of an in-game account will also result in deleting corresponding the forum account.
If you created a forum account a long time ago, it is possible that your in-game and forum names are different - in such case please contact the support to ensure the names are the same so that our system can correctly see the connection between both accounts.
​
Thank you for playing The West!
Sincerely,
Your The West Team