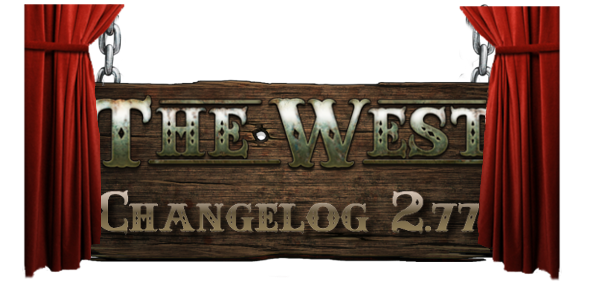 We are planning on applying the patch to version 2.77 on Tuesday, May 15th. Please keep in mind that the date, time and content of the patch may change.

Data Protection Changes
We have taken steps to ensure our privacy practices align with the new EU General Data Protection Regulations.

​
Rewards from Travelling fair
Some items in the reward pool of the Travelling were placed in the wrong categories.
We hope you like the changes this update brings to the game. As always we are looking forward to your feedback!
Best regards
Your The West Team