The West Team
Community Manager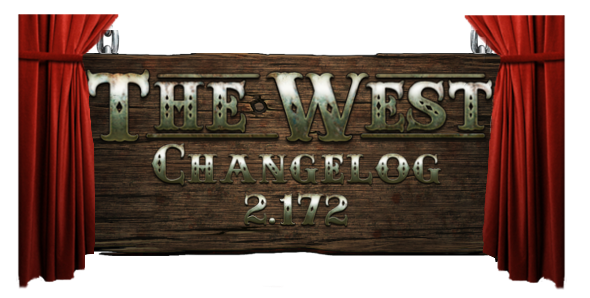 We are currently planning on updating the game to the
version 2.172 on Tuesday, April 26th
. Please keep in mind that the date, time and content of the update are subject to change.

Misaligned items
Frida's doe and Ron's iguana were misaligned when equipped. Issue has been fixed.
We hope you like the changes this update brings to the game. As always we are looking forward to your
feedback
!
Best regards,
Your The West Team