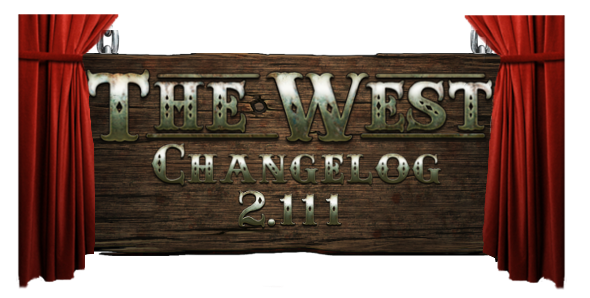 We are currently planning on applying the patch to
version 2.111 on Tuesday, October 15th.
Please keep in mind that the date, time and content of the patch are subject to change

New motivation box
The new motivation box arrived to The West. The box contains 10 Juicy Tomatoes, 10 Hand-rolled cigarettes,10 Soap water and 5 Pouch of sugared almonds.
Dia De Los Muertos
Dia De Los Muertos which is a Mexican day of the dead is coming soon. More information will be provide with separate announcement.
Crafting quests
The time requirement to finish the quest has been removed based on our community feedback.
​

​
Fort battle screen stays blank
A fort battle results has shown only the background and timer being. No players are visible, the rounds count down but nothing seems to happen.
If you wish to leave any feedback about this version, please leave a comment
here!
Thank you for playing The West!
Sincerely,
Your The West Team