March(ing)!​
Dear cowboys and cowgirls,
It's time to make yourself ready for a big war! Gather all your people and come up with the best strategic plans! For some time now we had a request for an eventserver and now it's time to make that idea a reality! So keep reading and make sure that you are there!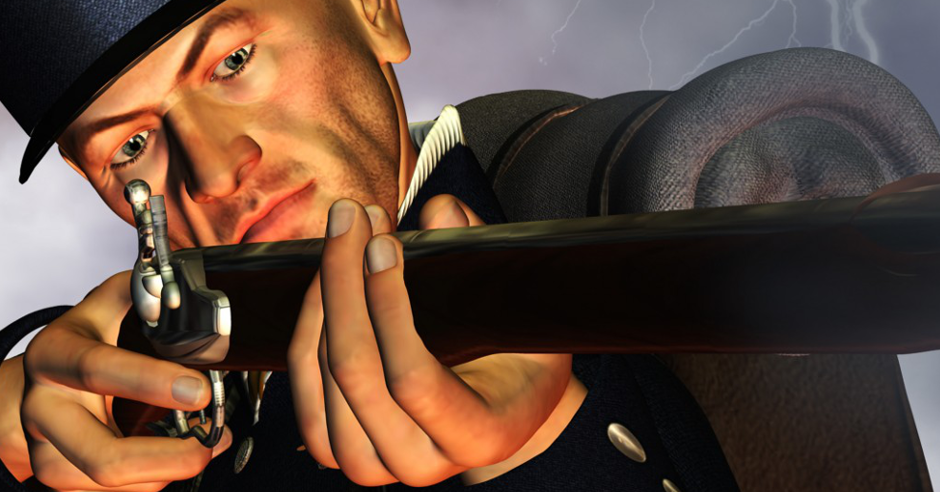 General settings and information
​
General settings:
Start: 15-03-2023 during the day (random time between 12:00 and 16:00)
End: 29-03-2023 12:00
Premium settings: Everyone will have full VIP during the event
Pre-registration is required to participate, there are 300 spaces. The registration order matters. You can pre-registrate by sending a support ticket. Please let us know in this ticket:

If you are willing to lead battles
If you are willing to lead a team/town (there will be a voting in the first day when the server opens who actually will lead)
You can name 2 people you want to be on the same team on (we can't guarantee you will be on the same team, but we will do our best)

If you sign up to be a town leader, you will be put into a poll. Every team has it's own poll and the players of that side can vote who they want as their leader. The player with the most votes gets a black hat and can pick his/her crew (max 3 extra people). The responsibilities of the town leader(s) are:

Make sure there is a battle leader every time (they can (but don't have to) lead battles themselves as well)
Oversees the general ruling in the town (fort building, dividing clothes and stuff like that (can be delegated of course))
The town leader is for the GMs the first contact person about the town

You can pre-registate until 2023-03-15 at 12:00 CET. After that you will be unable to join the server.
Bank transfer: Disabled
Traveling fair: Enabled, pre-built - only with bonds
Town settings:

Town limit: 150
Towns can be left: Inactive
Trading: allowed within your town
Alliances: not allowed

When the server opens you will already be in the team/town with a level 150 account and 3 Potion of a new beginning in your inventory.
Premium features:
Automation: Active
Character Bonus: Active
Higher income: Active
More energy: Active
Higher speed: Active
Cash deposit: Inactive
Refill energy: Inactive
Product purchase: Inactive
Complete job instantly: Inactive
Halfway traveling time: Inactive
Travelling merchant change offer: Inactive
Immediate delivery (sell and buy): Inactive
Item upgrade: Inactive
Purchase skill and attribute points: Inactive
Placate Shaman: Inactive
Bonuses:
+1200% Money from jobs
+200% Luck at jobs
+600% Drop chance
+10000% speed
+1000% Energy regeneration
+1000% Health regeneration
+500% Work motivation
+100% Duel motivation
+200% Labor points
Cancel duel protection: 2 hours
Duel protection expires: 48 hours
Note: If it turns out it's better to adjust some bonusses, we are free to change these. Of course you will be notified of this.
UP SHOP Settings:
All items can be purchased with Dollars and Bonds.
There will be no extra items in the shop (set items will be removed)
There will be a discount in the shop for reskill potions
There will be
10 Fort Battles
, both teams will play 5 times defence and 5 times attack. For every round they will receive points:
The winning team will receive three points if it wins a fight by killing every enemy, regardless if it is playing as the Attacker or as the Defender.
The winning team will receive two points if it wins a fight by capturing the flag or holding the fort over the course of 55 rounds.
At the end, the team with the most points will win.
In the event of a tie the team with the most combined survivors from all battles will be declared the winner. If both sides have the same number of survivors total combined surviving HP will be used.
When will the battles take place:
In every town there will also be a moderator who will start the battles.
17-03-2023 North attack - South deff 21:00
18-03-2023 South attack - North deff 22:00
19-03-2023 North attack - South deff 21:00 (on request of the teamleaders we moved this one up by 1 hour)
21-03-2023 South attack - North deff 21:30
22-03-2023 North attack - South deff 20:30
24-03-2023 South attack - North deff 21:00
25-03-2023 North attack - South deff 22:00
26-03-2023 South attack - North deff 20:00
27-03-2023 North attack - South deff 21:30
28-03-2023 South attack - North deff 20:30
Each member of the winning town will receive:
200 Bonds
Fort Battle Shirt

Each member of the losing town will receive:
100 Bonds
Fort Kit

We will choose randomly from all players who have been online more than 8 battles:
Choose any set from previous event 2013-2022
Old avatar
1000 Bonds
20 x 100 Nuggets
The leaders will receive a secret reward!

Note:
You need to attend 8 battles (doesn't have to be online) to receive rewards. You can not obtain prizes if you don't listen to battle-leaders (as reported by at least two town leaders or battle leaders), or you come in improper battles clothes on 2 or more occasions (as reported by a battle or town leader and verified by GMs).
The general contest rules, game rules and the General Terms and Conditions apply to this server, together with additional special event rules during the competition period, which is between 15-03-2023 and 29-03-2023.
These policies, descriptions and rewards are subject to change at any time without notice.
The Speed Server is a temporary world, please keep in mind that once an event has ended, character data will be lost without refunds or compensation being provided.
Players breaking in-game or event rules can be banned permanently from the event.
Participants who will receive an in-game permanent ban during the event will be disqualified. Disqualified players will not receive any reward, which then will be awarded to the next highest position.
Fort Battles: In order to keep the ranking fair, players are not allowed to declare Fort Battles. All fort battles will be started by moderators.
Creating alliances or trading with players outside of your town is not allowed.
The player will not be removed from the town in case of a ban.
Violations can still be investigated and punished after the server has been closed.
Would you have any questions or feedback, feel free to share them in the
discussion thread
!
Your The West Team
Last edited: