The West Team
Community Manager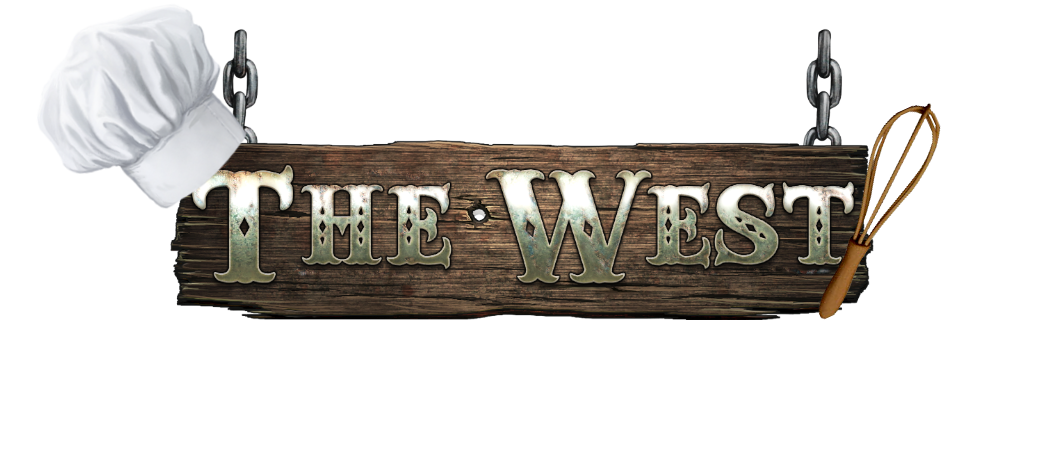 Dear Cowboys and Cowgirls,
The West is turning 14!
As every year big cooking competition takes place in your city to celebrate birthday! Our annual crafting event is back.
Where to start? Visit Saloon and talk to your friends. Henry's friend have moved nearby and Maya needs some assistance as well. Are you able to help them?
Event will run from
May 25th 12:00
to
June 10th 12:00.
To access new questline you need to finish questline "Save the saloon, part 2" and reach at least 100 crafting points from your profession.
Depending on your crafting profession, you can learn to craft one of these products:
Icon
Name
Bonus
Product required
Profession

Sweet base
Duel motivation increase: 35%
Work motivation increase: 35%

Glass of water x6
Sugar x2
Oranges x 2

Field Cook

Fruit juice
Energy increase: 20%
Work motivation increase: 10%

Glass of water x3
Berries x2
Blueberries x4

Tonic Peddler

Bottle cover
+100% Speed
Uses: 10
Duel motivation increase: 25%

Leather x2
Wool x2
Tool box x1

Master Saddler

Metal bottle plug
+30-30 Fort battle damage
+3 Multiplayer Attack
Uses: 1
Energy increase: 30%
Health point bonus: 50%

Hammer x1
Iron rod x2
Wood x4
Broken spur x1

Blacksmith
After finishing the questline in every 24 hours, until the event ends, you will be able to finish a quest to craft
Birthday drink:

Birthday drink bonus:
Energy increase: 100%
Health point bonus: 100%
Duel motivation increase: 50%
Work motivation increase: 50%
We wish you a nice time with our event! As always, we are looking forward to reading your
feedback
.
See you in the game!
Your The West Team