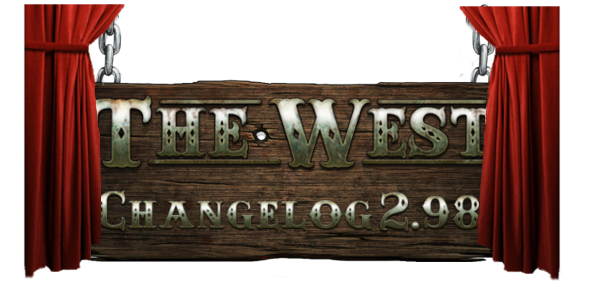 We are currently planning on applying the patch to
version 2.98 on Tuesday, April, 9th.
Please keep in mind that the date, time and content of the patch are subject to change.

Telegram and reports
Many of you often deleted the reports and messages. We added a warning window.
Ice Cards
From now on, the Ice Cards are auctionable. Feel free to sell and buy them.

​
Wrong collector card image
One of the adventure collection card has a wrong image.
If you wish to leave any feedback about this version, please leave a comment
here
Thank you for playing The West!
Sincerely,
Your The West Team