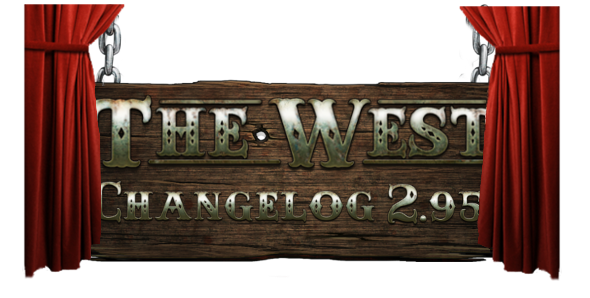 We are currently planning on applying the patch to
version 2.95 on Tuesday, February 26th.
Please keep in mind and that the date, time and content of the patch are subject to change.

Hall of Fame
After removing inactive accounts, the Hall of Fame has empty spots. From now on you will be able to go back to history and see who got to the spot on the Hall of Fame.
Valentine's quests
All old Valentine's questline started and finished to early? Not anymore. All quests that require hearts (event currency) or from which you can get hearts will be available from the beginning to the end of the event.

​
Achievement for Questline "Santa's companions"
For successfully completing the questline "Santa's companions" the achievement is called "Pumpkin head", like the one from Day of the Dead questline. The achievement is titled: I have been good this year!
"Last Frontier" missing requirement.
You could complete all quests without finishing the first quests. The missing requirement has been added.
"James and Martha on their date"
For James and Martha's dinner you need only 4 salmons. To finish the quest, you need to deliver all products in 24 hours.
Thank you for playing The West!
Sincerely,
Your The West Team