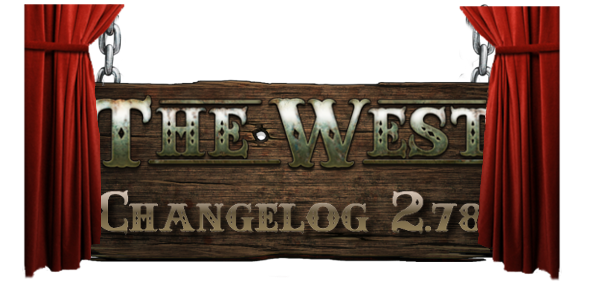 We are planning on applying the patch to version 2.78 on Tuesday, May 29th. Please keep in mind that the date, time and contents of the patch may change.

Golden set
Do you already have a Golden Sabre? Find 3 hidden pieces of a secret map on the world map and start another adventure while learning the secret instructions to improve your old Golden Sabre.

​
Pop up window to create avatar keeps coming back
Some players couldn't save the avatar on a new account. The pop-up window keeps coming back after each login or reload. This is now fixed.
The new birthday cake
The attribute points were not added to the skills.
Registration window
The registration window was not displayed properly in Firefox, the "Sign in" button covered the lower part of the text, including the link to the privacy policy.
Creating a new account
Some players had problems creating a new account.
Premium 3 days higher speed
The icon for 3 days higher speed premium was incorrect.
Invite a friend
Friend invitations did not work properly.
We hope you like the changes this update brings to the game. As always we are looking forward to your feedback!
Best regards
Your The West Team