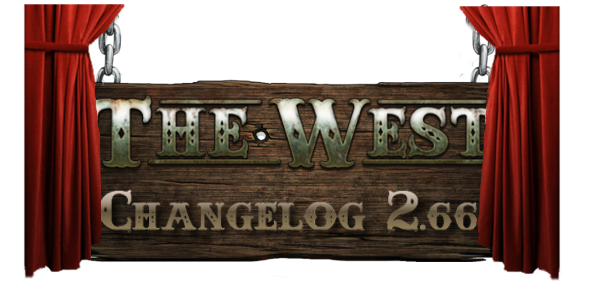 We are planning on applying the patch to version 2.66 on Tuesday, November 7th. Please keep in mind and that the date, time and content of the patch may change before release.


Oktoberfest sets
The sets of the Oktoberfest (Amish set, William Penn's set, Henry Miller's set) are now auctionable.
Questline reward in "Day of the Dead"
For finishing the final quest of the repeatable questline "Day of the Dead" a skill point is awarded now. This skill point has already been added, so you don't need to wait for the update in order to do the questline.

​
Bavarian and Dirndl set
The bonuses of the Bavarian set and the Dirndl set differed slightly.
We hope you like the changes this update brings to the game. As always we are looking forward to your feedback!
Best regards
Your The West Team