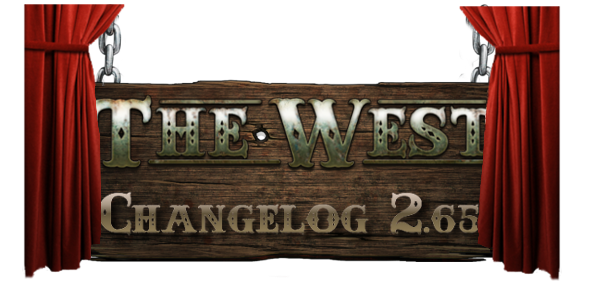 We are planning on applying the patch to version 2.65 on Tuesday, October 24th. Please keep in mind and that the date, time and content of the patch may change.

Construction ranking
Finally also a ranking for our diligent constructors was added to the ranking window. Next to the ranking number and the player name, you are able to see the player's total constructions points, the amount of time they have invested in building the traveling fair, the number of increased building levels and the name of their current town.

​
Fort battle award bonds
The chance to receive fort battle award bonds will return to normal.
Disappearing chat room name
When opening the alliance invitation window of the town hall, the name of the currently opened chat room moved to the left or disappeared entirely.
Minimized job window titles
Minimized job windows that contain an apostrophe or other special character will be displayed correctly.
We hope you like the changes this update brings to the game. As always we are looking forward to your feedback!
Best regards
Your The West Team