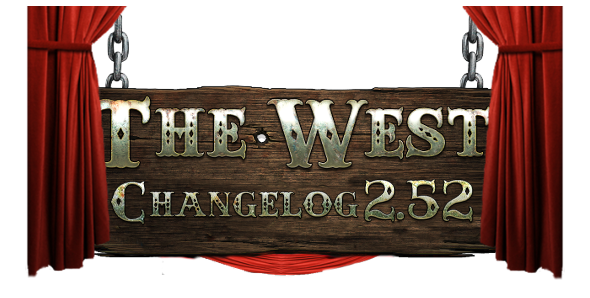 We are planning on applying the patch to version 2.52 on Tuesday, March 14th. Please keep in mind and that the date, time and content of the patch are subject to change.

Chat tooltip
Each player's profession is now shown in the chat tooltip.

​
Fort battle chat
Class, level and online status disappeared in fort battle chat player list when a new rank was assigned.
We hope you like the changes this update brings to the game. As always we are looking forward to your feedback!
Best regards
Your The West Team