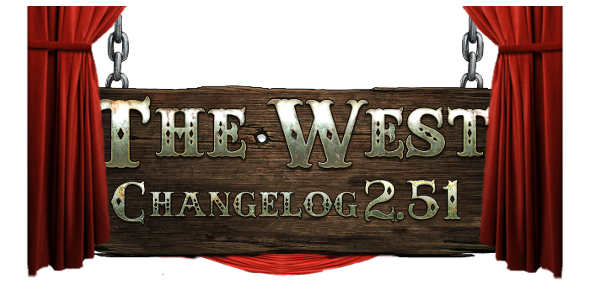 We are planning on applying the patch to version 2.51 on Tuesday, February 28th. Please keep in mind that the date, time and content of the patch are subject to change.

New fort rank
From now on a new fort battle rank named "Sergeant" will be available.
Emoticons
Emoticons in chat will have their original code (like `
`) in clipboard when copying messages. There was just a blank space before.
Map panning using touch
It is possible to scroll the map using touch input on slightly narrower tablets and laptops in supporting browsers.

​
Login after migration concerning
Some players couldn't log in after migrating very old characters to a world they previously played.