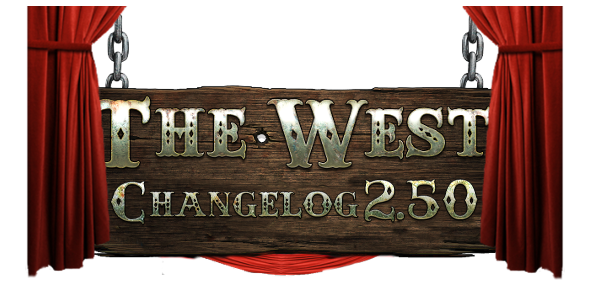 We are planning on applying the patch to version 2.50 on Tuesday, February 14th 2017. Please keep in mind and that the date, time and content of the patch may change.

Ded Moroz Set
Players are now able to sell items of the Ded Moroz set on the market.
New Questline "New Worlds"
Start of the new questline is postponed to Tuesday, February 14th
Decreased default speaking level in the fortbattle chat
From now on all fort battle participants with the level reservist or higher are allowed to speak in the fort battle chat by default.

​
Questbook
Some players experienced a game crash while checking a specific tab in the questbook. This has been fixed.
Private Messages
In some worlds players weren't able to send private messages for a short period of time. This has been fixed.
Town
The Town icon was misaligned when players were townless. This has been positioned correctly now.
We hope you like the changes this update brings to the game. As always we are looking forward to your feedback!
Best regards
Your The West Team
Last edited by a moderator: