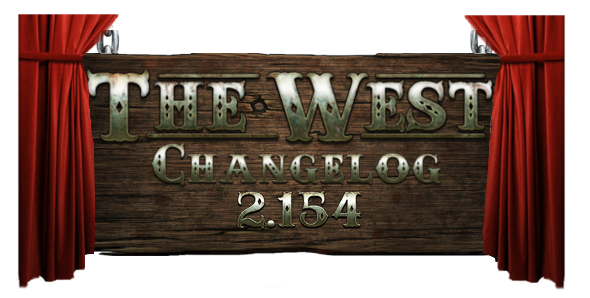 We are currently planning on updating the game to the
version 2.154 on Tuesday, July 20th
. Please keep in mind that the date, time and content of the update are subject to change.

Independence Day related items starting with a "space"
We have removed the space from the start of the names of some items related to our Independence Day 2021 Event which caused a small visual error in the items' names.
Game and forum registration improvements
We have made some improvements to our forum registration pages.

Wrong quest reward
The Quest 'Journey of the mind' (ID: 2329) had a wrong reward, the Green collection card chest.
Typo fix
We have fixed a typo in the Mysterious Note (ID: 3620) quest's text.
We hope you like the changes this update brings to the game. As always we are looking forward to your
feedback
!
Best regards,
Your The West Team