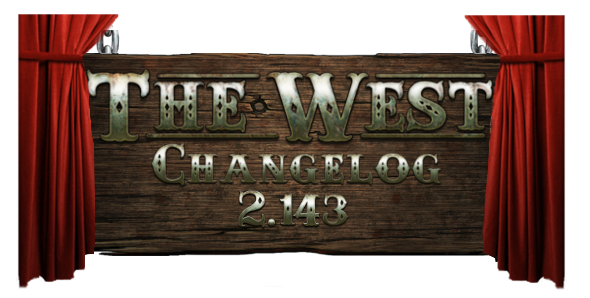 We are currently planning on updating the game to
version 2.143 on Tuesday, February 16th
. Please keep in mind that the date, time and content of the update are subject to change.

The Sleepyhead set
The sleepyhead set was enlarged with pants and an animal.


Bank Transfer description
We've implemented a character limit of 200 characters on bank transfer descriptions.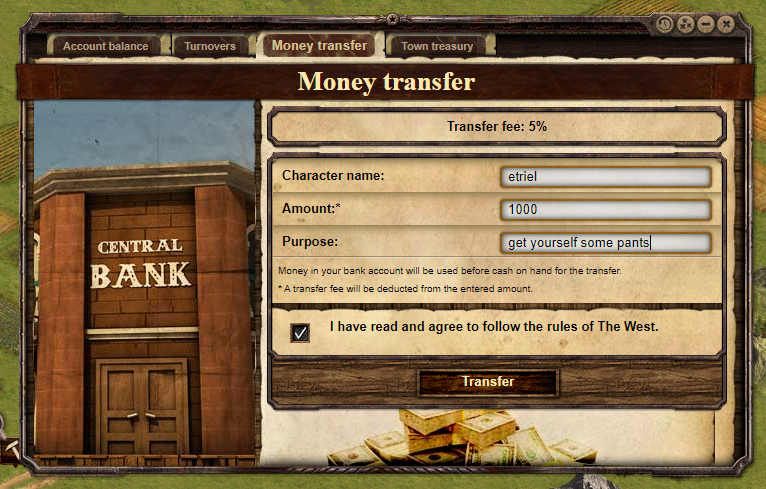 Romeo's and Valentine's sets
Our Romeo's and Valentine's sets are upgradable from now on.

A Santa hat - avatar part
Our Santa avatar did not match avatars with short hair.
Phoebe Ann's duel weapon
Both weapons have the same bonuses, however on some certain levels, the values for Leadership don't match.
We hope you like the changes this update brings to the game. As always we are looking forward to your
feedback
!
Best regards,
Your The West Team