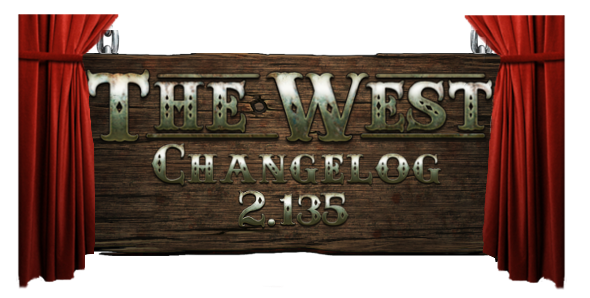 We are currently planning on updating the game to the
version 2.135 on October 6th.
Please keep in mind that the date, time and content of the update are subject to change.

Angus McGuffin's new quests
As requested, from now on players can also exchange bonus medals with Angus. Thank you for your interesting suggestions and we look forward to seeing more.
Angus McGuffin's and bonds rewards
We have removed bonds as rewards from some quests.
Improve the pop-up window for some chests
We have improved the pop-up window for the chests from which players can receive a random item from what the chest contains.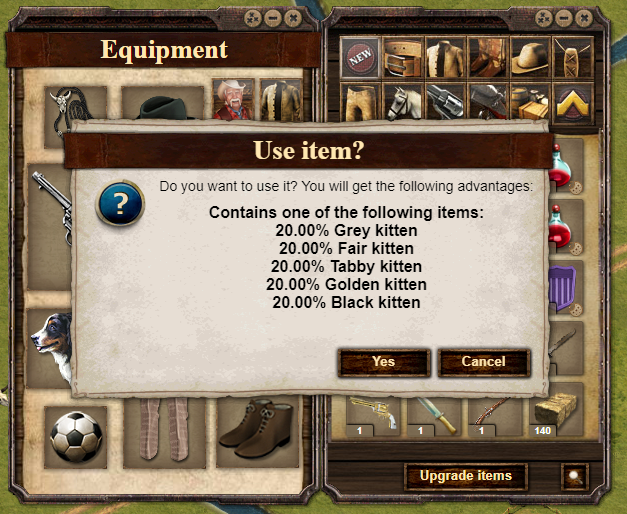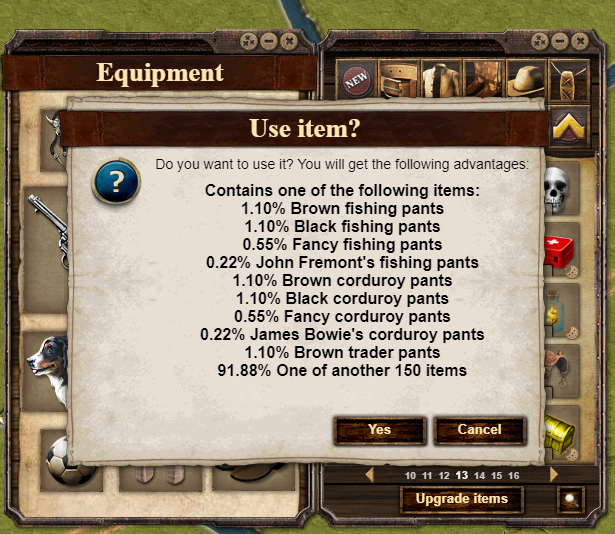 Juan Ponce de León's chest
Juan Ponce de León's chest shouldn't be upgradable.
Schwarzwald's duel weapons
We exchanged the bonuses between Schwarzwald's melee and ranged weapons.
We hope you like the changes this update brings to the game. As always we are looking forward to your
feedback
!
Best regards,
Your The West Team