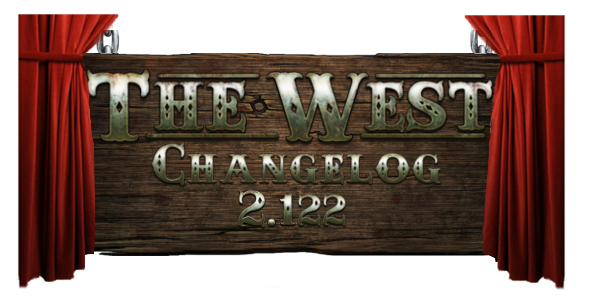 We are currently planning on updating the game to
version 2.122 on Tuesday April 7th.
Please keep in mind that the date, time and content of the update are subject to change.

Lucky Clover items
Our brand new Lucky clover items are upgradable.

Uncommon Easter Chest
Uncommon Easter Chest was missing one item: Shawnee's pants
Brewing Bad
The repeatable quest-line has several bugs. Quests were available too early or could be closed despite failing to meet requirements.
If you wish to leave any feedback about this version, please leave a comment
here
!
Thank you for playing The West!
Sincerely,
Your The West Team