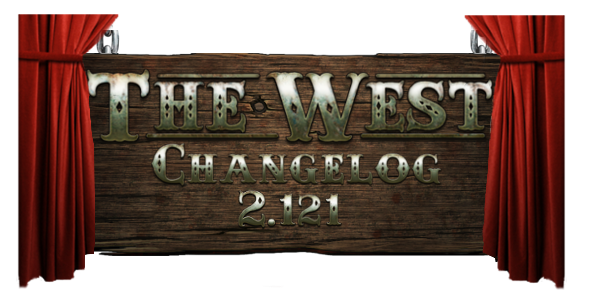 We are currently planning on updating the game to
version 2.121 on Wednesday, March 25th.
Please keep in mind that the date, time and content of the update are subject to change.

New achievement for Community Event
Three new achievements have been added:
A world of coins - Collect 1000 gold coins during the st. Patrick mini-event!



Your lucky outfit! - Collect all Lucky Clover items.



Your lucky cards! - Collect all green collection cards.



Western Friday achievement
The achievement "Sale! Let's go shopping!" missed an icon.
Quest "Hunting rattlesnakes"
Quest "Hunting rattlesnakes" should have different quest requirements for lower character levels.
If you wish to leave any feedback about this version, please leave a comment
here
!
Thank you for playing The West!
Sincerely,
Your The West Team
Last edited: