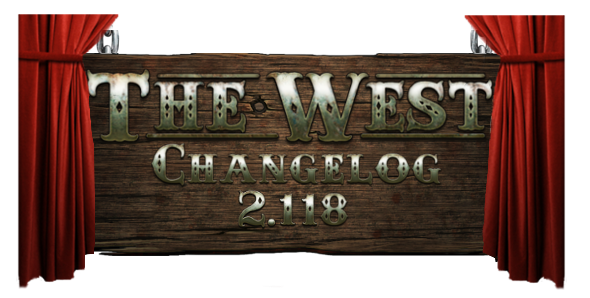 ​
We are currently planning on updating the game to
version 2.118 on Tuesday, February 11th.
Please keep in mind that the date, time and content of the update are subject to change.

Valentine Event
Valentine's event has been prepared. More details in a separate announcement soon.

​
Spiritualist's set
The Spiritualist set bonus had the drop chance bonus listed as separate values instead of one combined value.
If you wish to leave any feedback about this version, please leave a comment
here
!
Thank you for playing The West!
Sincerely,
Your The West Team