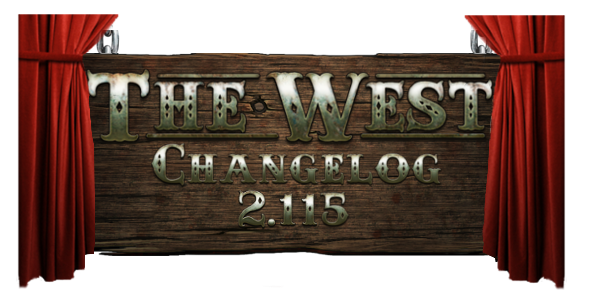 We are currently planning on updating the game to
version 2.115 on Tuesday, December 10th.
Please keep in mind that the date, time and content of the update are subject to change.

Advent calendar rewards improvements
The Advent calendar rewards were improved. In addition to some well-known classic specialties, such as stewed beans and bacon, you can look forward to a wonderful pumpkin soup and a mouth-watering pumpkin cake!

​
Inconsistent timers
Countdown timers in the left hand side item could be slightly off compared to the time shown in the window they referred to. They will now be completely in sync.
A quest unavailability
The quest 'Henry's celebration' was sometimes not available despite the fact that requirements were met. It will now show up and let you celebrate when its time comes!
If you wish to leave any feedback about this version, please leave a comment
here
!
Thank you for playing The West!
Sincerely,
Your The West Team