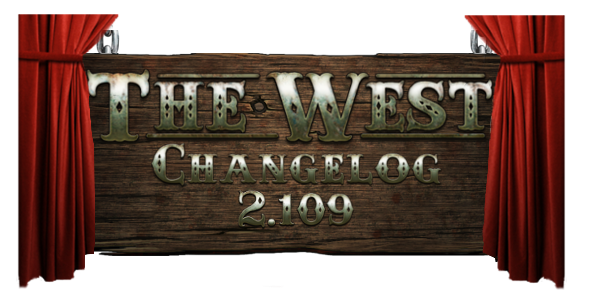 We are currently planning on applying the patch to
version 2.109 on Tuesday, September 17th.
Please keep in mind and that the date, time and content of the patch are subject to change.

Recipe book
New recipes have been added to the recipe book:
Instructions: Cook a Miners' burger
Instructions: Make a fruit cocktail
Instructions: Produce compost
Instructions: Produce Castello cheese
Instructions: Make a cloth crate
Instructions: Produce a belt with straps
Instructions: Fabricate armor for the mount
Instructions: Create a leather coat
Instructions: Produce an advanced toolbox
Instructions: Harden steel
Instructions: Build a viewfinder
Instructions: Forge a cavalry saber
Instructions: Produce strong acid and lye
Instructions: Prepare a remedy against torments
Instructions: Print fiscal acts
Instructions: Create a dream-catcher
Crafting quest items
Four new craft items needed to complete the quest can now be sold on the market:
Miners' Burger
Cloth Crate
Advanced Toolbox
Strong Acid and Lye

Fort battle
Some players could not play fort battles on Safari.
Crafting quests
We've found a bug in the two quests of new crafting quests ("Get the valuables out of the rock" and "The freezing wanderer") related to the time requirement. This has now been fixed.
If you wish to leave any feedback about this version, please leave a comment
here!
Thank you for playing The West!
Sincerely,
Your The West Team