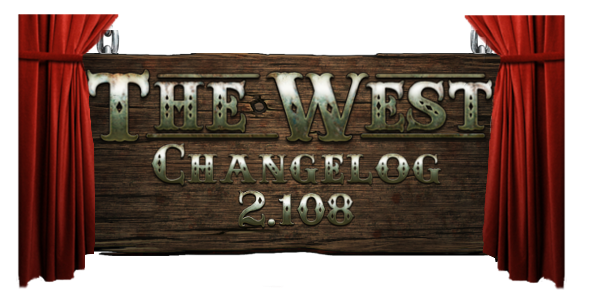 We are currently planning on applying the patch to
version 2.108 on Tuesday, September 3rd.
Please keep in mind that the date, time and content of the patch are subject to change.

Harvest time
The Wheat Ear and the Farmer's bag will be available in the UP SHOP.
New crafting achievements
Four new crafting achievements have been created.:
The music of the world


Collect all notes.

Gum of all flavors


Collect all gums.

The latest world fashion


Collect all new dresses.

The most precious stones


Collect all skulls with precious stones.
New crafting quests
Four new crafting quests have been creating. For finishing those quests, a left-hand weapon item is being awarded.
Gold Digger's Bow





Wanderer's Slingshot





Miner's Hunting Rifle





Shiny Merchant's Gun




Harvest time questline
We received many requests to extend the possibility of completing the quests. All new questline "Harvest time" will be available until September 16th.
If you wish to leave any feedback about this version, please leave a comment
here!
Thank you for playing The West!
Sincerely,
Your The West Team