The West Team
Community Manager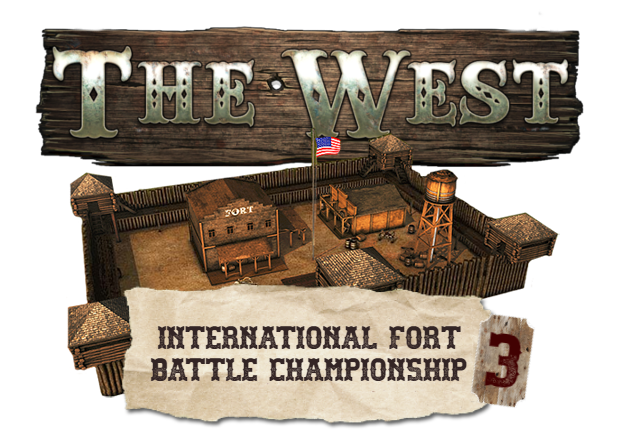 Dear Fortfighters,
Over two years ago, we had our last Fort Battle International Championship, with 17 participating teams from all over the world! And we heard you're already waiting for the third edition!
That is why we've decided to host a completely reworked International Championship this year.
After giving it some thought, our specialists came up with several new ideas to make this year's Championship even more exciting for the players. So without any further ado, let's get into the rules for the International Fort Battle Championship 2020 - IFBC 2020.
To take part in the championship you need to
Register an account on our event server https://www.events.the-west.net/ - Some of you might already have an account there. In such a case, you do not need to register a second time.
Find a team!
In order to submit your subscription please open a ticket with this information:


Ticket subject: IFBC3 Entry
Player information
What's your Nickname in the Event Server?
What's your email in the Event Server (In order to verify your identity)
Battles information
Do you want to be a battle leader (yes/no)?
What build and class you would like to be (dueler/damager or soldier/tank or advent/blocker, etc)?
Will you be available for 11 weeks?
What is the most suitable time for you to be online for the battles (use server time)?
Hurry up! You have time until 22.03.2020 to register!
The tournament starts at 06.04.2020 with the preparation stage. For more details of the time table please check the
rules post
, and if you have questions feel free to ask in the
discussion thread
.
We hope to see you on the battleground.
Yours,
The West Team