The West Team
Community Manager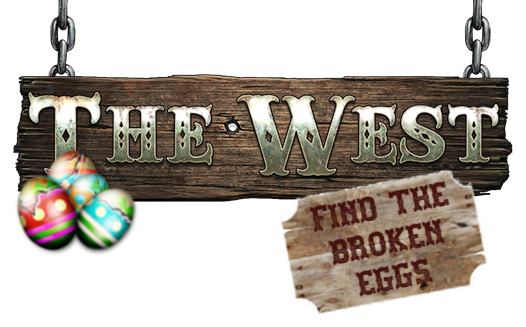 Oh no! The Town finished collecting all the eggs after the Easter Egg Hunt but Henry dropped the basket and some of them are now broken!!!
Can you help him remove the broken eggs from the basket?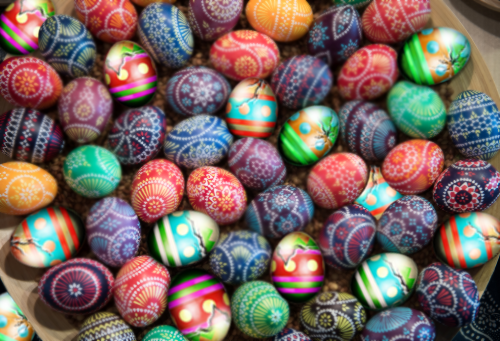 ​
Disclaimer:

Howdy folks!
The Easter event is running in the game, and we'll celebrate it with a small competition here on the forum!
From today
11/04
till the
18/04 23:59
(Server time) you will be able to help the barkeeper removing the broken eggs from the basket.
Can you spot them all?
Count the broken eggs or mark them on the picture and then submit your answer!
We will then extract
three players
amongst those who will spot all the broken eggs, to assigned these marvelous prizes:
1st Place: 1000 Nuggets - 1500 Eggs
2nd Place: 700 Nuggets - 650 Eggs
3rd Place: 300 Nuggets - 300 Eggs
To submit your answer simply start a new thread in
this forum section
, put your ingame nickname and the world where you want the hypothetical prize as title (
nickname - world
) and place your answer there.
(To start a new thread just press the "new thread" button at the top right of the screen)
Have fun!!!
Your The West Team