The West Team
Community Manager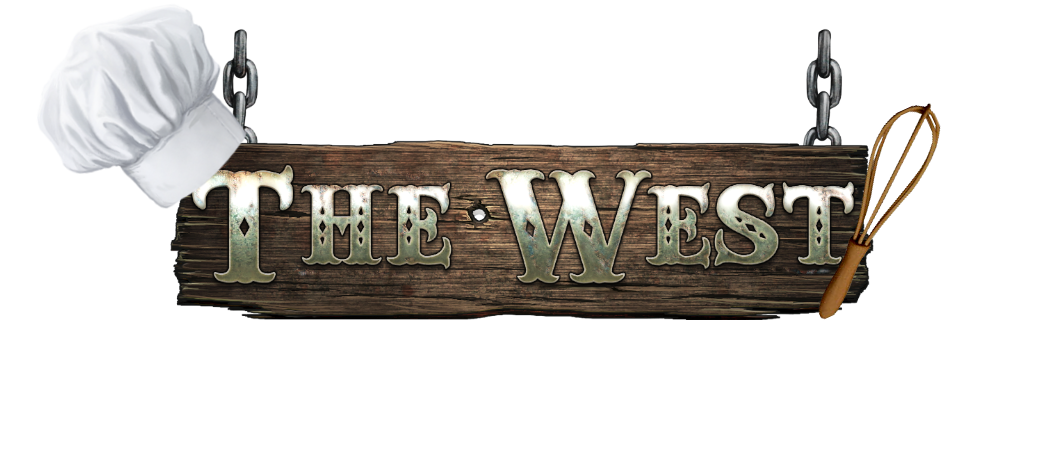 Howdy Cowboys and Cowgirls!
Today we would like to introduce two new surprises based on your feedback.
Let's start with a new tradesman.
Angus McGuffin
is a younger brother of Philip McGuffin, he lives on an isolated farm. Angus McGuffin is a mad scientist who studies plant vegetation. He buys up items that other people find useless and utilizes them to improve plant growth, weather resistance and increase the amount of fruit. Angus claims that his inventions will produce more food with less energy. Angus would like to have more work instructions, some boosts, experience potions, mojo or red liquid. You can visit him from Wednesday on.
Many of you have asked for the opportunity to sell and/or exchange items that you don't use. For each of you, it means something different. For example, work instructions may not be useful to players with a high level and a lot of skills, but for lower levels it may still be needed. Some of you commented on experience potions, asking us to remove them completely from the old worlds and all events, where others are still using it to be at the top of the ranking. If Angus McGuffin's offer is missing a product that you would like to exchange and you can't sell it at the mobile trader, leave us a comment.
When exchanging products, please take into account that the game may change and one day there may be new tasks, quests, new levels or new formulas for which you could use these items.
***​
A few weeks ago we have received a request to create a small community event, based on crafting. And here you go, we have a new
Crafting Mini-Event
. If you like it, we will improve it and repeat it next year.
Let's see how it works:
Henry had an idea to create a bake-off. Everyone, including you, can join the contest. Henry as an impartial judge can't help you with this task, however, he told you where to go and who can help you. With some help from Angus McGuffin, the master of your profession, and your friends, you are able to learn a new recipe and prepare the best cake in the Wild West. Once the main event story is over, you will get some customers wanting to try cakes. In order to sell up to 4 cakes and earn 20 bonds each day, you should cooperate with other crafting professionals.
You can complete the quests to create cakes every 5 hours, but you can only sell them once a day.
The Crafting Mini-Event will run from
May 20th, 10:00
to
June 8th, 23:59
.
Depending on your crafting profession you can learn one of these recipes:
Instructions: Butter




Instructions: Citrus Extract




Instructions: Baking mold




Instructions: Wooden whisk


To make one of these beautiful cakes below, you need to use all of the crafted items we mentioned above.
Orange-coffee cake (Field Cook)




Rose-berry cake (Tonic Peddler)




Blueberry-lemon cake (Blacksmith)




Chocolate-berry cake (Saddler)

During the event you can receive 2 achievements:
"Win a confectionery contest!"
Bake your own cake by finishing the questline: The cake baking event




"Try as many cakes as possible"
Collect all 4 cakes from the event.

We wish you a nice time with our new event and new trader. We are looking forward to reading your
feedback
.
See you in the game!
Your The West Team