AIR TOWN
If you are looking for a daily active town,nice town mates,nice shops,fort battles in future,active forums,... So Air Town is for you.
Air Town is a serious town,looking for serious player that want work for good of town and the most important,enjoy the game !
We are looking for daily active players.
Classes
: We are looking for all classes
Contact
: V Airman
Other Servers
:Air Town was for a long time 1st in Arizona server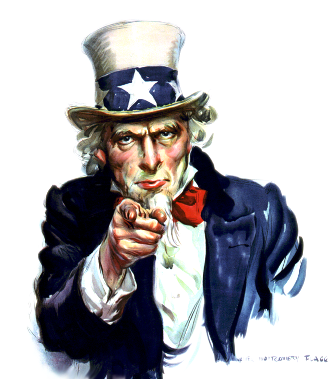 Comes to be a air citizen,Air Town need you !
Last edited by a moderator: